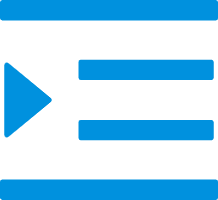 Product Catalog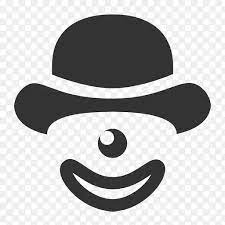 EPS Beads Making Machine Factory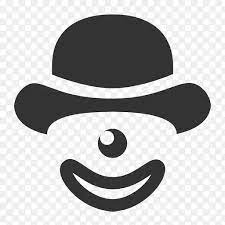 EPS auto batch pre-expander machine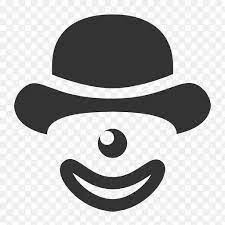 EPS polystyrene foam beeds machine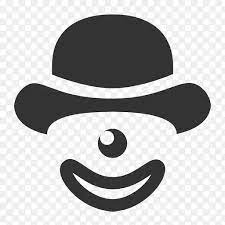 China EPS Pre Expander Machine Manufacturers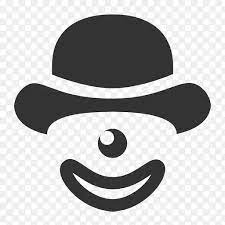 Auto Batch EPS Pre Expander Machine For EPS Foam Beads Making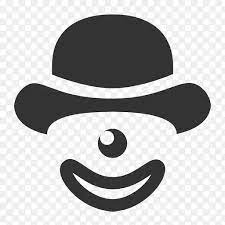 EPS Batch Pre-Expander With Fluidized Bed Dryer
Contact Us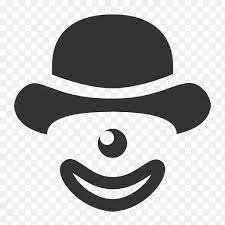 EPS polystyrene foam helmet moulding machine

Polystyrene helmet moulding machine
About Helmet Special forming machine
The most important thing about Helmet Special forming machine is cost performance
When buying a Helmet Special forming machine, we are often the first to pay attention to its price. For example, when buying a Helmet Special forming machine, everyone will also look at the price of the Helmet Special forming machine for the first time. It is necessary, but we can't pay too much attention to it, because for us, the most important thing is not the price, but the price-performance ratio.
There is a difference between price and performance-price ratio. Cheap price does not necessarily mean that things are good, but products with high performance-price ratio can make the money we spend and play a value-for-money role. Therefore, we are choosing Helmet Special forming When it comes to the machine, we also need to choose some cost-effective products so that we can get a good use effect. Of course, you also need to look at the approximate range of the Helmet Special forming machine price, at least according to your own budget. Corresponding planning, if you say that your budget is insufficient, then it is useless if you can't afford the good things. Therefore, everyone needs to understand and calculate through the price first.
The Helmet Special forming machine that different Helmet Special forming machine manufacturers can provide is very different, especially the difference in process level is obvious. The CNC machining facilities are not complete, the process flow is not advanced, and the materials used are not affordable. The operating status of the company, whether the workers are in the position to make production scheduling orders, the service attitude of the final reception staff, etc. It will be very important to choose. You should make more comparisons before buying, so that it can be recognized by customers in all aspects.
About Helmet Special forming machine supplier
WANLONG MACHINERY is a leading China Helmet Special forming machine supplier, manufacturer, factory that focuses on Helmet Special forming machine. We will become your trusted partner with reliable product quality and excellent customer service.
The factory has a professional R&D team with strong technical force and rich experience.
Welcome new and old customers to inquire and buy our products.