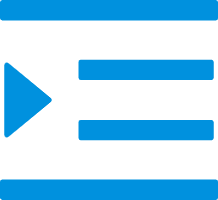 Product Catalog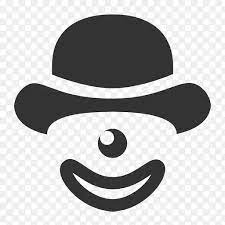 EPS Beads Making Machine Factory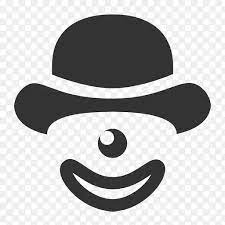 EPS auto batch pre-expander machine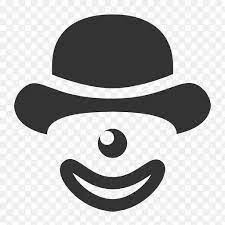 EPS polystyrene foam beeds machine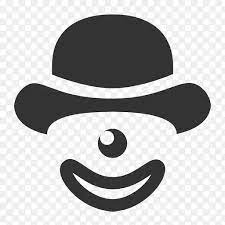 China EPS Pre Expander Machine Manufacturers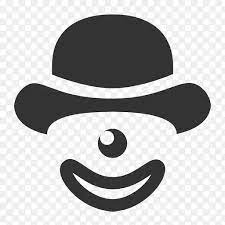 Auto Batch EPS Pre Expander Machine For EPS Foam Beads Making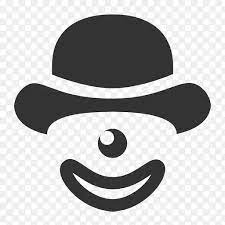 EPS Batch Pre-Expander With Fluidized Bed Dryer
Contact Us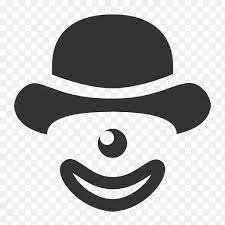 Solenoid valve

Ejector

Filling gun

Filling gun

Filling gun

Solenoid valve

Drainage valve

Ejector

Filling gun for block moulding machine

Filling gun
About EPS Cutting Machine
Maintenance method of EPS Cutting Machine
EPS Cutting Machine needs careful maintenance before and after use, so as to extend the service life of EPS Cutting Machine, then how to maintain it?
1. It is required to regularly remove the waste in the collection box to prevent too much waste from clogging the air outlet;
2. It is required to clean the EPS Cutting Machine regularly every day, remove the debris on the table, stopper and guide rail, and spray lubricating oil on the guide rail;
3. Clean the chiller regularly every half a month, drain the dirty water in the machine, and then replace with new pure water;
4. The indoor environment will have a certain impact on the life of the machine, especially in a humid and dusty environment. Humid environment is easy to make the reflective lens rust, but also easy to cause problems such as circuit short circuit or laser discharge ignition.
5. The reflector and focusing lens should be scrubbed with a special cleaning liquid every 6-8 hours. When scrubbing, use a cotton swab or cotton swab dipped in the cleaning liquid to scrub from the center of the focusing lens to the edge in a counterclockwise direction.
EPS Cutting Machine manufacturer
WANLONG MACHINERY is a leading EPS Cutting Machine manufacturer that focuses on EPS Cutting Machine. We focus on producing high-quality products with complete specifications. The quality of our products has passed international certification and the price is affordable.