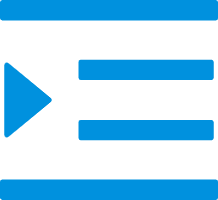 Product Catalog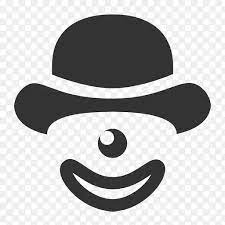 EPS Beads Making Machine Factory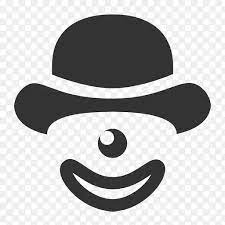 EPS auto batch pre-expander machine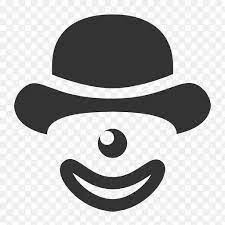 EPS polystyrene foam beeds machine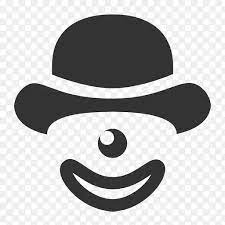 China EPS Pre Expander Machine Manufacturers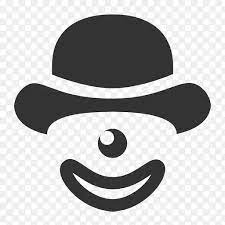 Auto Batch EPS Pre Expander Machine For EPS Foam Beads Making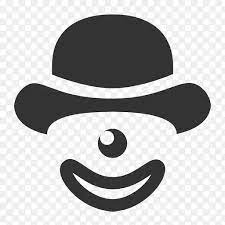 EPS Batch Pre-Expander With Fluidized Bed Dryer
Contact Us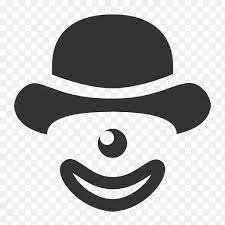 Eps Foam Recycling Machine,EPS Hot Melting Machine, Styrofoam Melter Machine

Foam Recycling Machine

Eps Foam Recycling Machine

Polystyrene crusher machine

Crusher machine

EPS crusher de-dust machine

Crusher de-dust machine

Grinder machine

Polystyrene crusher machine
Description of Styrofoam compactor machinery EPS Recycling Machines:
1.Twin shaft crushing blades. This EPS Recycling Machines adopts manual feeding, the material will be crushed by blades on the twin shaft, then through the screen conveyed into the barrel of the main EPS Recycling Machine.
2.The screw of the main EPS Recycling Machines can compression, then extruding them and hydraulic blade cut them to pieces for easy storage and transportation.
3.The shapes of the products can be designed according to customers' requirements.
EPS Recycling Machines System
EPS recycling system is a unique and innovative way to manage hazardous waste. It uses an automated process that collects recyclable materials from end-of-life products and converts them into new products. This system helps reduce the amount of waste that needs to be landfilled, helping to protect the environment.
EPS recycling system is an innovative and environmentally-friendly way to recycle electrical and electronic equipment. The system consists of a conveyor belt that moves the equipment through a series of stations where it is separated into metal, plastic, and other materials. The materials are then sent to different destinations depending on their use.
EPS recycling system is a new type of recycling machine which can recycle EPS material. It has the ability to recycle plastic, paper and other types of materials. The machine is also very easy to operate and its recyclable quality makes it a preferred choice among waste management companies.
EPS Recycling Machine Factory
WANLONG MACHINERY is a leading China EPS Recycling Machines Factory, manufacturer that focuses on EPS Recycling Machines. We have our own production workshop and design team. If you cooperate with us, we can provide you with first-hand prices.
No matter from which point of view, we are the best choice.
EPS Recycling Machine Price
In order for a company to benefit from this endeavor, two expenses need to be drastically minimized to truly provide value in a recycling program. Labor costs and energy usage are potentially the two main expenses in EPS recycling programs or any recycling program for that matter.
The initial cost of equipment tends to be a small percentage of foam recycling programs. Acquiring equipment that is low in energy consumption while not affecting performance, and utilizing appropriately sized equipment to minimize labor can help streamline the annual expenses related to waste removal. When labor and energy costs are reduced, most tasks become more cost-effective.
Efficient energy consumption is a must for EPS recycling equipment. High energy costs can significantly reduce any profits that result from EPS foam recycling.
While there are many EPS compacting systems on the market today that claim to offer quality processing, one thing to consider is the system's energy output. Energy consumption is a significant contributor to operational expenses; far outweighing initial equipment costs. If expenses are too high, they can derail a recycling operation.
Want to know detail about EPS Recycling Machine Price, And other cost in EPS recycling, contact us.