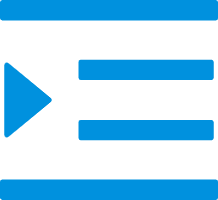 Product Catalog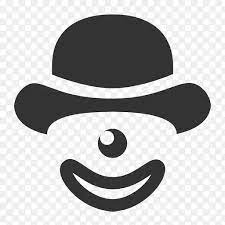 EPS Beads Making Machine Factory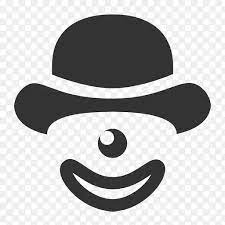 EPS auto batch pre-expander machine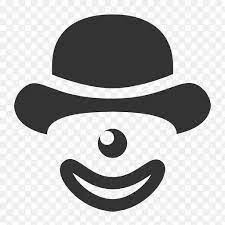 EPS polystyrene foam beeds machine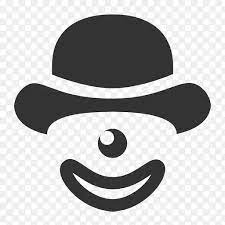 China EPS Pre Expander Machine Manufacturers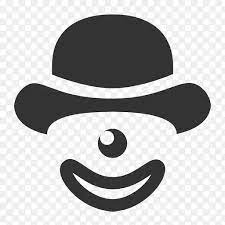 Auto Batch EPS Pre Expander Machine For EPS Foam Beads Making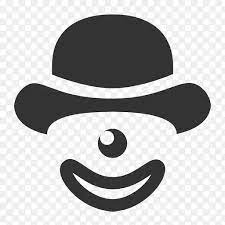 EPS Batch Pre-Expander With Fluidized Bed Dryer
Contact Us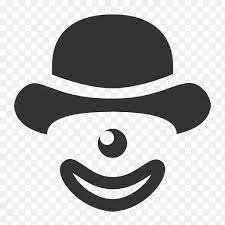 Layout of two 1500 energy-saving machines and two 1800 energy-saving machines

2 sets of 1800 automata, 5 sets of 1512 screw rods and half

2 layout of 1800 automata cement platform

3 layout of 1800 automata and 1500 pre engine

Layout of 4 1500 automata and 1 6m plate machine

4 1800 automata and 1 1500 pre engine

4 1800 automata and 1500 pre engine

4 sets of 1800 automata and 4 sets of 1210 semi-automatic layout

4 automata and 1 6m plate machine

6 layout of high cement platform of automata

7 layout of 2200 automata

8 sets of 1700 automata 16 sets of 1500 semi-automatic 1 set of 6m board machine 10 sets of automata 8 sets of semi-automatic
CNC Cutting Machine OEM
Features of CNC Cutting Machine:
1.Welded lathe bed of thick profiled steel, more solid and stable.
2.Perfect lathe table design, 8mm steel plates fixed on lathe table covered by cast sheath.
3.Advanced material inclined discharging design.
4. Support FASTCAM nesting software such as the standard G code path generated file can also be read by software conversion software such as AUTOCAD generated DXF formats. U disk exchange control system processing files, easy to operate.
5.Support CAMDUCT software professional for air duct industry.
6. Plasma torch power supply and supporting all famous brands, a number of national patents by the
manufacturers.
CNC Cutting Machine OEM supplier
WANLONG MACHINERY is a leading China CNC Cutting Machine OEM supplier, manufacturer, factory that focuses on CNC Cutting Machine OEM. Innovation is the driving force for us to establish competitive advantage, and is the key to our leading position in the fierce international market competition.