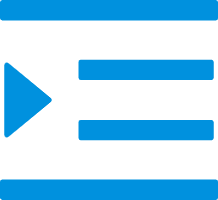 Product Catalog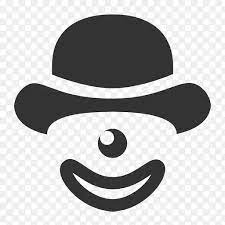 EPS Beads Making Machine Factory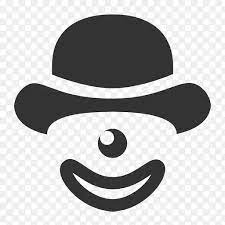 EPS auto batch pre-expander machine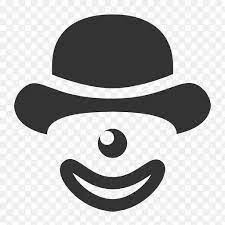 EPS polystyrene foam beeds machine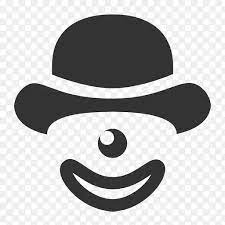 China EPS Pre Expander Machine Manufacturers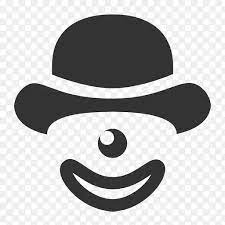 Auto Batch EPS Pre Expander Machine For EPS Foam Beads Making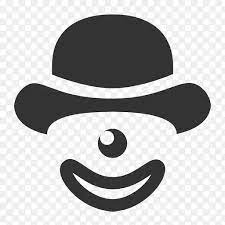 EPS Batch Pre-Expander With Fluidized Bed Dryer
Contact Us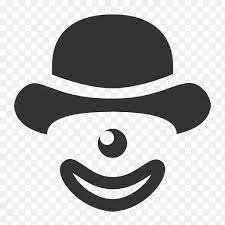 Butter fly Valve

Butter fly Valve
Product Description of ButterFly Valve:
What is the ButterFly Valve
The ButterFly Valve is a new type of valve that can be used to control fluid flow in a variety of applications. The valve is made from a soft, flexible material and has the ability to change shape quickly. This makes it ideal for use in applications such as oil and gas production, food processing, and water filtration.
Butterfly valves are one of the most common types of valves and can be found in almost any application. They are a simple design that uses a movable flap to open and close the valve. This type of valve is often used in applications where pressure is not high enough to require a more complex design, such as in water supply lines.
Valve Technology is an essential part of any engine. The Butterfly Valve helps direct the flow of air and fuel to the correct areas in an engine. In cars, a butterfly valve opens and closes as needed to help regulate air and fuel flow. There are different types of butterfly valves, and each has its own specific use.
Features of ButterFly Valve:
1) The butter fly valve is a great choice for controlling the flow of media and other fluids in a wide range of applications.
2) This valve is made from high quality materials that can handle intense pressure and temperature fluctuations.
3)The butter fly valve is easy to use and provides a tight seal when closed.
4) It can be quickly opened and closed to control the flow of fluid, and it has a low pressure drop so you don't lose any precious media.
5) The butter fly valve is also durable and built to last.
About ButterFly Valve supplier
WANLONG MACHINERY is a leading ButterFly Valve supplier, manufacturer, factory that focuses on ButterFly Valve. We focus on producing high-quality products with complete specifications. The quality of our products has passed international certification and the price is affordable.
When designing and developing new products according to customer needs, we strictly control quality standards while controlling production costs.