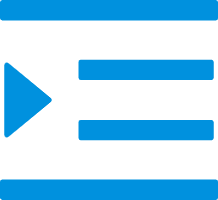 Product Catalog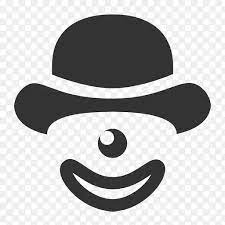 EPS Beads Making Machine Factory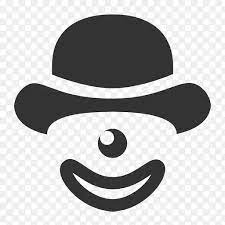 EPS auto batch pre-expander machine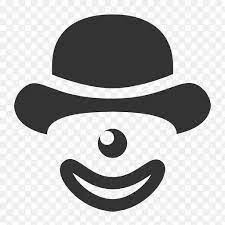 EPS polystyrene foam beeds machine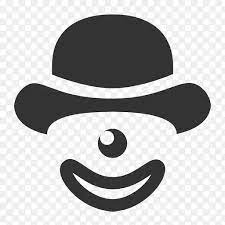 China EPS Pre Expander Machine Manufacturers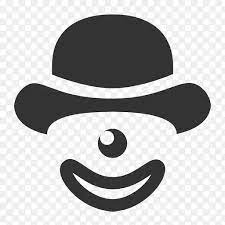 Auto Batch EPS Pre Expander Machine For EPS Foam Beads Making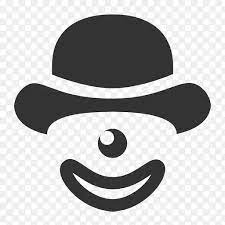 EPS Batch Pre-Expander With Fluidized Bed Dryer
Contact Us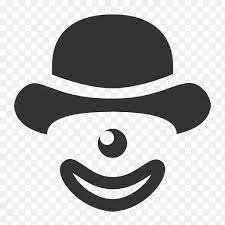 Full Automatic Adjustable EPS Block Molding Machine

Auto Block Moulding Machine with adjustable template

EPS polystyrene block moulding machine with adjustable template

Thermo insulation panel machine
Description of Auto Block Moulding Machine:
Auto Block Moulding Machine is a new technology in the field of manufacturing. It is a rapid, high-efficiency and reliable manufacturing process that produces plastic blocks with complex shapes. The machine uses a moving block or die to produce the desired shape from a pre-existing block of plastic. This machine is perfect for producing small batches of custom shaped plastic parts.
Auto block moulding machine is a new kind of automatic production line that can produce various shapes of products with high quality and fast processing. This machine not only improves the speed and efficiency of the production process, but also reduces the labor cost.
1. Function of Auto Block Moulding Machine:
Full automatic hydraulic hydraform adobe blocks making machine can produce various interlocking bricks by changing moulds.
2. Large capacity of Auto Block Moulding Machine:
Making 2 bricks at one time, and shaping cycle only 8~10 seconds, so the daily capacity as high as 5760 pieces.
3. Advanced technology of Auto Block Moulding Machine:
Hydraulic pressure technology is adopted by this machine, the pressure can be as high as 30Mpa, so the blocks produced are of good quality, large density and high strength.
4. High quality mould of Auto Block Moulding Machine:
All mould use precise wire cutting and carburizing heat treatment to prolong its service life. The machine frame is made of special thick steel and using special welding techniques. The whole machine is strong and durable.
5. Pressure of Auto Block Moulding Machine:
Machine adopted 80mm or 100mm cylinders so that it can make pressure about 30--50Mpa. Motor is 7.5kw ,Double press up and down technology is used on this machine,which is Quiet, efficient, dynamic, durable, is a cost-effective product.
About Auto Block Moulding Machine supplier
WANLONG MACHINERY is a leading China Auto Block Moulding Machine supplier, manufacturer, factory that focuses on Auto Block Moulding Machine. We focus on producing high-quality products with complete specifications. The quality of our products has passed international certification and the price is affordable.
When designing and developing new products according to customer needs, we strictly control quality standards while controlling production costs.