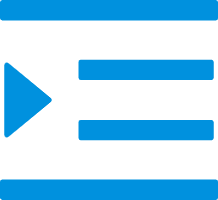 Product Catalog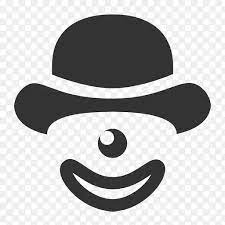 EPS Beads Making Machine Factory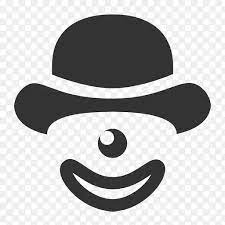 EPS auto batch pre-expander machine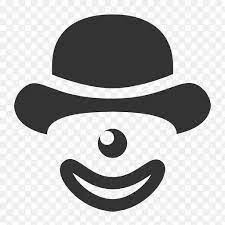 EPS polystyrene foam beeds machine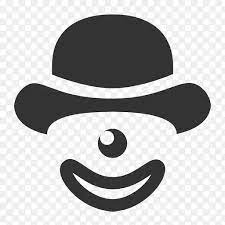 China EPS Pre Expander Machine Manufacturers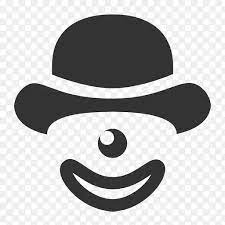 Auto Batch EPS Pre Expander Machine For EPS Foam Beads Making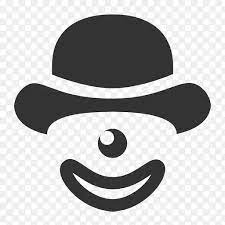 EPS Batch Pre-Expander With Fluidized Bed Dryer
Contact Us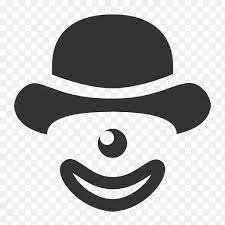 EPS Foam Box Mould for Fish Fruit Vegetable

EPS Foam Fish Box Mould Factory

China EPS Foam Fish Box Mould

China EPS Construction Block Slab Mould

CNC milling

CNC milling

CNC milling

CNC milling

Shoe Supporter

Seeding Tray

Mould

Mould
Product Description of

EPS Mould & EPS Products:
EPS moulds are used to produce a variety of products, such as automotive parts, medical implants and toys. The mould is usually made from a plastic or metal and is fitted with a series of rotating dies that create the desired product shape. EPS products are often highly durable and can be produced quickly and at low cost.
EPS moulds are made of thermoplastic that is heated to an extremely high temperature and then forced into a mold. The shape of the part is then transferred to the material. This type of moulding is used for products such as plastic toys and car parts. EPS products are often used in conjunction with other thermoplastic materials, such as PVC, to create a strong and durable product.
EPS mould and EPS products are the most commonly used thermoplastic materials for 3D printing. They are strong, flexible, and can be colored to match any environment.
EPS (expanded polystyrene) is a thermoplastic foam made from styrene and other hydrocarbons. It is used in a variety of products, including insulation, packaging, and furniture. EPS is environmentally friendly, durable, and easy to work with.
Main Features of EPS Mould & EPS Products:
1. EPS moulds are a perfect way to produce large quantities of identical objects.
2.EPS products are lightweight, yet very strong and durable.
3. EPS is an excellent insulator, which makes it perfect for use in a variety of applications.
4. EPS is easy to work with and can be adapted to meet specific needs.
5. EPS is a cost effective solution for a variety of needs.
About

EPS Mould & EPS Products

supplier
WANLONG MACHINERY is a leading EPS Mould & EPS Products supplier, manufacturer, factory that focuses on EPS Mould & EPS Products. We will become your trusted partner with reliable product quality and excellent customer service.
The factory has a professional R&D team with strong technical force and rich experience.