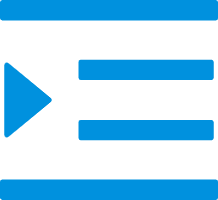 Product Catalog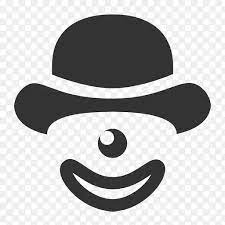 EPS Beads Making Machine Factory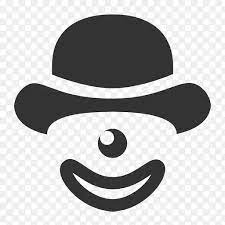 EPS auto batch pre-expander machine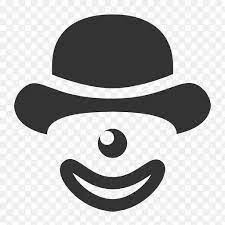 EPS polystyrene foam beeds machine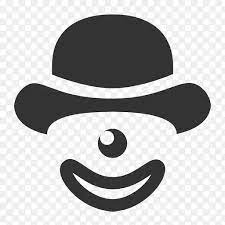 China EPS Pre Expander Machine Manufacturers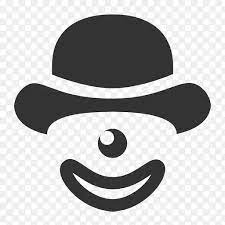 Auto Batch EPS Pre Expander Machine For EPS Foam Beads Making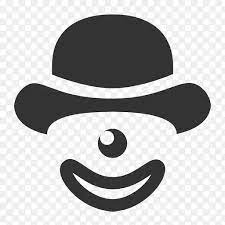 EPS Batch Pre-Expander With Fluidized Bed Dryer
Contact Us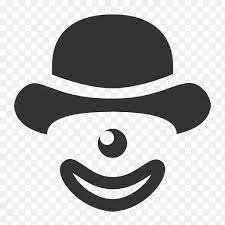 Customized EPS Polystyrene Styrofoam Silos

High Quality EPS Silos for EPS Production Line

Silo

Silo
Product Description of Aging Silos:
What is the Aging Silos
Silos are structures that facilitate the flow of material and information within an organization, but they can also have negative impacts. They can result in inefficient decision-making and decreased creativity. Silos can also lead to a lack of communication and collaboration, which can hinder productivity. In order to overcome the drawbacks of silos, organizations should look to promote cross-functional teams and foster a culture of communication and collaboration.
Silos are a type of barrier that can be found in many organizations. They are typically used to keep different parts of the organization separated, so that they can work independently and without interference from one another. However, silos can also have negative effects on an organization's performance.
Silos are structures found in many industries, including agriculture and manufacturing. They are usually rectangular, with a height and width of equal proportions. The top of the silo is open to the sky, while the bottom is closed off by a wall. The object of a silo is to keep producers' and consumers' goods separate, so that each group can produce its own product without interference from the other.
The Aging Silos has some benefits:
1) Preserve grain quality and nutrients
2) Airtight and moisture-proof
3)rodent proof
4) save money on feed costs
5)Easy to install and use
About Aging Silos supplier
WANLONG MACHINERY is a leading China Aging Silos supplier, manufacturer, factory that focuses on China Aging Silos. We will become your trusted partner with reliable product quality and excellent customer service.
When designing and developing new products according to customer needs, We strictly control quality standards while controlling production costs.