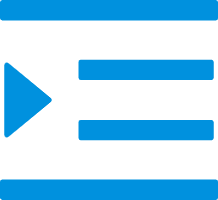 Product Catalog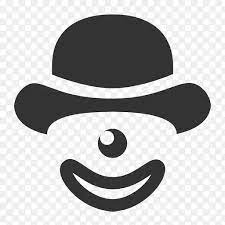 EPS Beads Making Machine Factory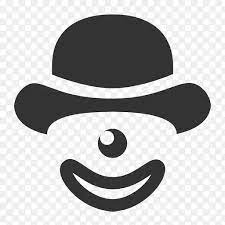 EPS auto batch pre-expander machine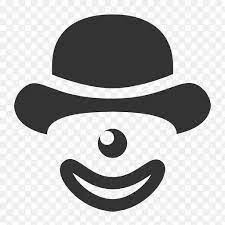 EPS polystyrene foam beeds machine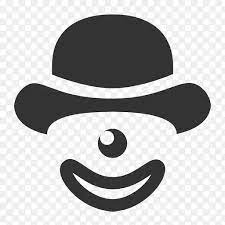 China EPS Pre Expander Machine Manufacturers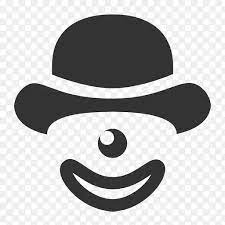 Auto Batch EPS Pre Expander Machine For EPS Foam Beads Making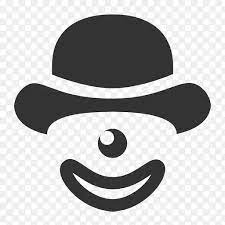 EPS Batch Pre-Expander With Fluidized Bed Dryer
Contact Us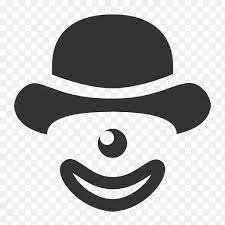 Polystyrene cutting machine C type

EPS foam board cutting machine

EPS foam cutting machine

EPS polystyrene block cutting machine

Insulation sheet polystyrene cutting machine
what is Auto Cutting Machine C Type
An auto cutting machine C type is one of the most commonly used machines in the fabricating industry. It is a versatile machine that can be used to cut a variety of materials. The machine is easy to use and can be operated by a single person.
In recent years, there has been a great increase in the demand for auto cutting machines. Auto cutting machines are used to cut various materials such as paper, plastic, and foam. They come in many different types, including the C type. The C type auto cutting machine is a rotary tool that uses a blade to cut materials. It is versatile and easy to use, making it a popular choice among professionals.
The Auto Cutting Machine C Type is perfect for small to medium-sized businesses that need a simple, yet efficient, Auto Cutting Machine. With accurate cutting capabilities and a wide range of accessories available, this machine is perfect for cutting fabric, paper, and other materials.
Features of Auto Cutting Machine:
1.The platform detection device regulates the knife pressure automatically, enabling a level platform and perfect cutting.
2.Imported China square linear guide and servo motor ensure high accuracy, fast cutting speed and stable working performance.
3.The whole piece aluminum platform of Auto Cutting Machine is honeycomb structure, not easy to deform, sound-absorbing, etc. Powerful vacuum system makes it possible to hold the small piece of material.
4.The anti-collision and the built-in auto-sensing devices ensure the security of automatic industrial fabric textile cloth cutting machine.
5.High efficiency can be realized without making a high-cost knife model.
6.The high precision of Auto Cutting Machine is designed for production with small quantities and can save on costs while maintaining speed and accuracy.
7.Cutting by knife not laser, no air pollution, no burnt edge, cutting speed is 5-8 times faster than laser cutting machine.
8.Auto Cutting Machine can equipped with different tools to meet a variety of needs.
About Auto Cutting Machine supplier
WANLONG MACHINERY is a leading China Auto Cutting Machine supplier, manufacturer, factory that focuses on Auto Cutting Machine. Innovation is the driving force for us to establish competitive advantage, and is the key to our leading position in the fierce international market competition.
We believe that innovation leads development, and we continue to create new products to meet the needs of more customers.