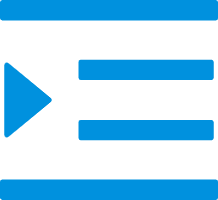 Product Catalog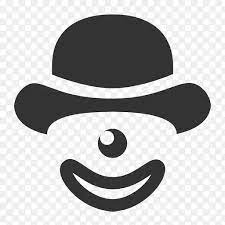 EPS Beads Making Machine Factory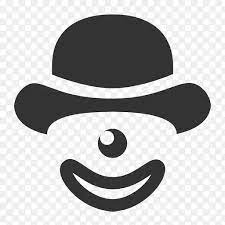 EPS auto batch pre-expander machine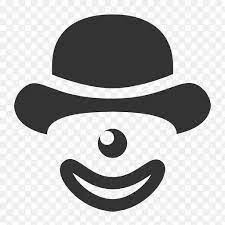 EPS polystyrene foam beeds machine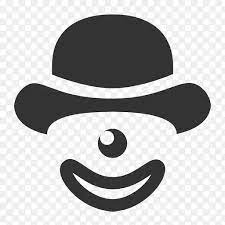 China EPS Pre Expander Machine Manufacturers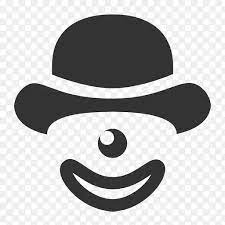 Auto Batch EPS Pre Expander Machine For EPS Foam Beads Making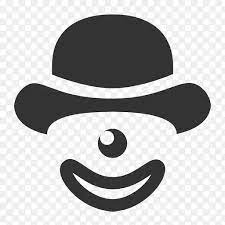 EPS Batch Pre-Expander With Fluidized Bed Dryer
Contact Us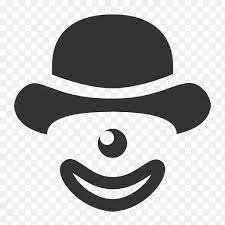 Release valve

Steam regulater yoshitake

Steam regulater valve
Product Description of Relief Valve:
What is the Relief Valve
A relief valve, sometimes called a blowoff valve, is a type of valve used to relieve pressure in a confined space. It is typically a metal or plastic cylinder with a piston that can be moved up and down to open and close the valve. When the pressure inside the cylinder becomes too high, the piston moves up, opening the valve. The pressure then escapes through the open valve, lowering the pressure in the cylinder.
The relief valve is a valve that allows the escape of steam or other gases in a pipeline. When the pressure in a pipeline reaches a certain level, the relief valve opens and allows the gas to escape. This prevents the buildup of pressure until the valve can be closed again.
A relief valve is a safety device used in an air pressure system to allow the system to release pressure if it becomes too high. If the system cannot release the pressure, it can cause an explosion. Relief valves are usually found on compressed air systems, and are used to relieve pressure when a machine needs to be stopped or when there is not enough air for the machine.
Features of Relief Valve:
Relief valves are often installed in conjunction with water systems to control the rate of water flow. Depending on the type of valve, it may be used to stop the flow of water altogether, slow it down, or maintain a constant flow. They can also be used in conjunction with other types of valves, such as check valves, ball valves, and butterfly valves, to control the direction and magnitude of water flow.
Advantages of Relief Valve:
1) Prevents system over pressure
2) Protects downstream equipment
3)Reduces energy consumption
4) Minimizes thermal shock
5) Easy installation and maintenance
About Relief Valve supplier
WANLONG MACHINERY is a leading Relief Valve supplier, manufacturer, factory that focuses on Relief Valve. We focus on producing high-quality products with complete specifications. The quality of our products has passed international certification and the price is affordable.
When designing and developing new products according to customer needs, we strictly control quality standards while controlling production costs.