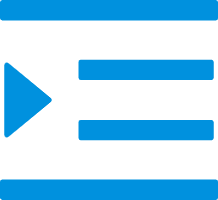 Product Catalog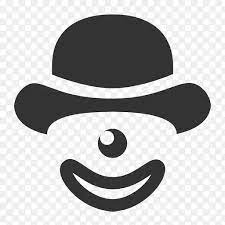 EPS Beads Making Machine Factory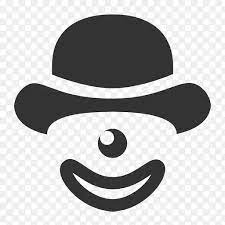 EPS auto batch pre-expander machine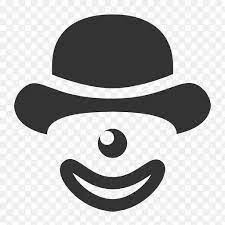 EPS polystyrene foam beeds machine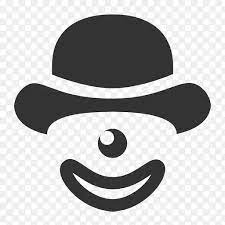 China EPS Pre Expander Machine Manufacturers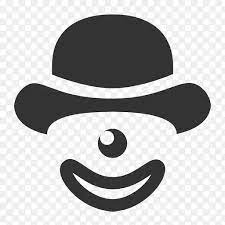 Auto Batch EPS Pre Expander Machine For EPS Foam Beads Making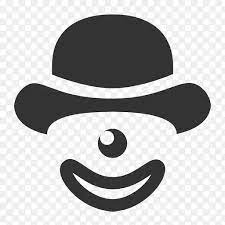 EPS Batch Pre-Expander With Fluidized Bed Dryer
Contact Us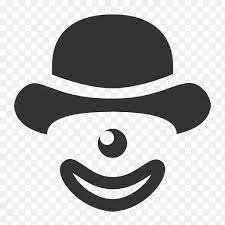 Product Description of Mould Accessories:
Mould Accessories can help you in many ways. They can make your moulding process easier, more accurate and quicker. They also come in handy when it comes time to remove your finished product from the mould.
Mould accessories can be found in a variety of shapes and sizes, and come in a variety of colors. They offer a way to personalize and add flare to your moulds. They are also useful for making prototypes or for creating molds with specific features.
Mould Accessories are often used in the manufacturing of objects but can also be used in the home. They come in a variety of shapes and sizes and can be attached to walls or ceilings to help with storage.
Advantages EPS Mould Accessories:
Mould Accessories are made of high quality steel, which is durable and has a long service life.

The design of the mould accessories is reasonable and scientific, which makes the installation and removal more convenient.

The processing accuracy is high, so the products have high dimensional accuracy.

The product has strong wear resistance and good impact resistance.

The use of mould accessories can improve the product quality and production efficiency.
About Mould Accessories supplier
WANLONG MACHINERY is a leading China EPS Mould Accessories supplier, manufacturer, factory that focuses on Mould Accessories. Complete specifications and high quality. We are committed to treating customers with integrity and quality, thus winning a group of loyal customers.
Our products are exported to dozens of countries and regions.