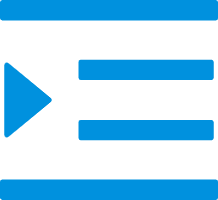 Product Catalog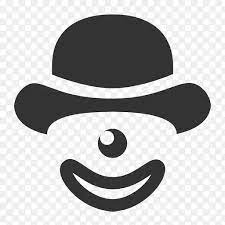 EPS Beads Making Machine Factory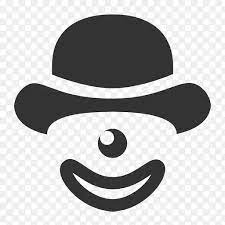 EPS auto batch pre-expander machine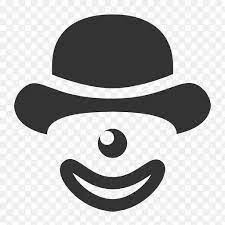 EPS polystyrene foam beeds machine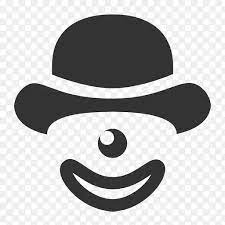 China EPS Pre Expander Machine Manufacturers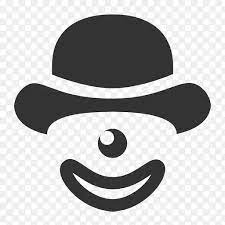 Auto Batch EPS Pre Expander Machine For EPS Foam Beads Making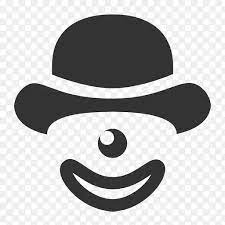 EPS Batch Pre-Expander With Fluidized Bed Dryer
Contact Us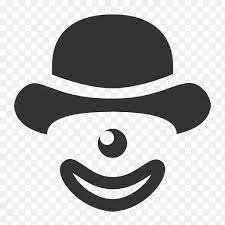 Steam tank
Product Description of Steam Accumulator:
What is the Steam Accumulator
Steam accumulators are machines that allow steam to be condensed and reused. This process is used in a variety of industries, such as the food and beverage industry, textiles, paints, coatings, and plastics. The cold water generated by the condensation can be used for many purposes, such as cooling equipment or generating electricity.
Steam accumulator is a device that collects the water vapor produced when steam is used to heat up water. The collected water vapor can be reused to produce more steam, saving energy and reducing greenhouse gases.
Steam accumulator is a device that helps to extract steam from water. It does this by using the principle of condensation, which is when vapor moves from a colder to a warmer place. By using the steam accumulator, it is possible to produce more steam than would be possible using just water. This allows for things like cooking and cleaning to be done more quickly and efficiently.
Some benefits of Steam Accumulator
The Steam Accumulator is an essential tool for any business with a steam heating system.
It collects the condensed steam from the heating coils and pipes, then circulates it back into the system.
This eliminates the need to constantly heat up new water, saving you time and money.
The Steam Accumulator also helps to keep your heating system running efficiently, which can save you even more money in the long run.
It's easy to install and even easier to use, making it a great investment for any business.
The Steam Accumulator is made of high quality materials and construction, ensuring a long life span.
About Steam Accumulator supplier
Steam accumulator suppliers are a vital part of the steam heating industry. They produce and distribute steam generators, which are used to produce steam in boilers. Steam accumulator suppliers also provide other related products and services to the steam heating industry.
WANLONG MACHINERY is a leading China Steam Accumulatorfactory that focuses on Steam Accumulator. Complete specifications and high quality. We are committed to treating customers with integrity and quality, thus winning a group of loyal customers.
When designing and developing new products according to customer needs, We strictly control quality standards while controlling production costs.