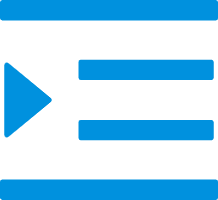 Product Catalog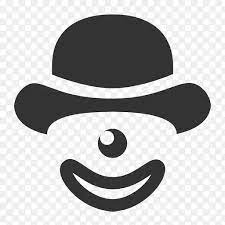 EPS Beads Making Machine Factory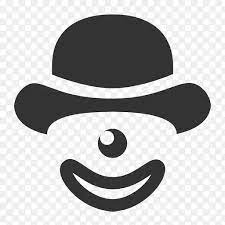 EPS auto batch pre-expander machine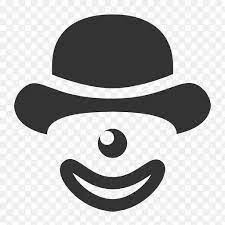 EPS polystyrene foam beeds machine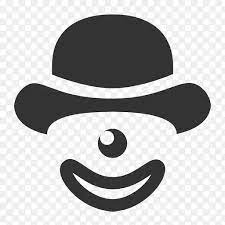 China EPS Pre Expander Machine Manufacturers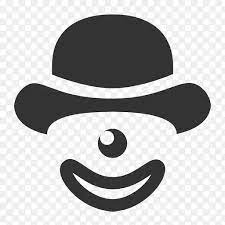 Auto Batch EPS Pre Expander Machine For EPS Foam Beads Making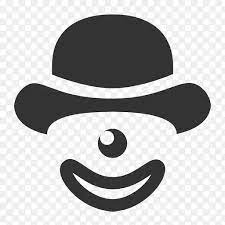 EPS Batch Pre-Expander With Fluidized Bed Dryer
Contact Us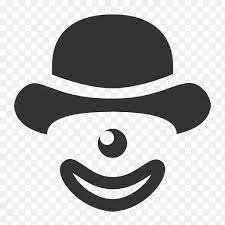 Customized Electric Rotary Water Pump

Industrial Horizontal Water Pressure Pump

Water pump 80-65-11kw
Product Description of Water Pump:
What is the Water Pump
Water pumps are used to move large volumes of water. They can be used for a variety of purposes, such as pumping water from a lake or reservoir, moving water through a pipeline, or providing water to a municipal or industrial system.
A water pump is a machine that uses the power of water to move objects or materials. Water pumps come in a variety of shapes and sizes, and can be used in many different applications.
A water pump is a mechanical device used to move water from a higher elevation to a lower elevation. It can also be used to move other fluid substances. Water pumps vary in size and complexity, but all work essentially the same way. They use a rotating shaft or impeller to create a current of moving water.
The Water Pump has some benefits:
1) The water pump is perfect for pumping out water from a flooded area
2) The water pump can also be used to transfer water to other places
3)The water pump is made with high quality materials that makes it durable
4) The water pump is easy to operate and requires little maintenance
5)The water pump is a great option for those who are looking for an efficient and reliable pump
About Water Pump wholesaler
Looking for a reliable water pump supplier? Look no further than WANLONG MACHINERY. Our team of experienced professionals can help you find the best pump for your needs, and provide you with a wide range of options to choose from. We know that finding the perfect water pump is essential to ensuring long-term success in your business, so we're here to help!
WANLONG MACHINERY is a leading China Water Pump supplier supplier, manufacturer, factory that focuses on China Water Pump supplier. We will become your trusted partner with reliable product quality and excellent customer service.
When designing and developing new products according to customer needs, We strictly control quality standards while controlling production costs.