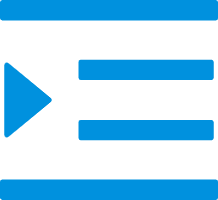 Product Catalog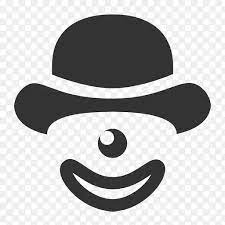 EPS Beads Making Machine Factory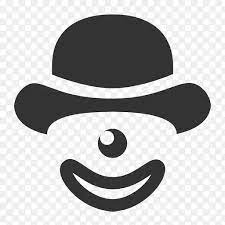 EPS auto batch pre-expander machine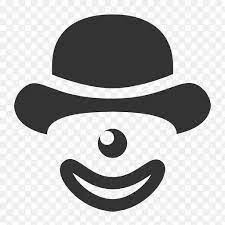 EPS polystyrene foam beeds machine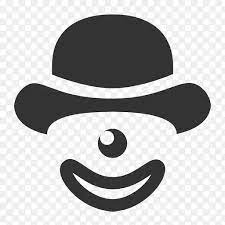 China EPS Pre Expander Machine Manufacturers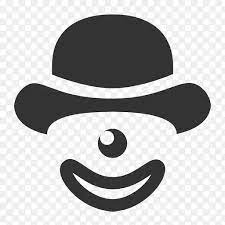 Auto Batch EPS Pre Expander Machine For EPS Foam Beads Making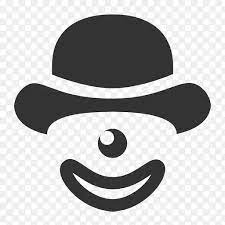 EPS Batch Pre-Expander With Fluidized Bed Dryer
Contact Us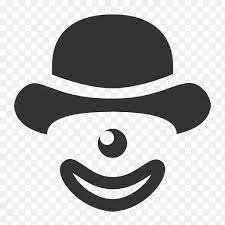 30T~100T Customized Water Cooling Tower

Industrial Round Type Counter Current Cooling Water Tower

Water cooling tower
Product Description of Water Cooling Tower:
What is the Water Cooling Tower
Water cooling towers are an essential part of any data center. They use the cold water from the municipal water supply to cool the computers and other electrical equipment.
Water cooling towers are often seen in big companies or research facilities. These towers are made of metal and are used to cool down water. The water is cooled by the wind and then sent down the tower.
Water cooling towers are an effective way to reduce the temperature of hot water. They are also a popular way to produce chilled water for use in businesses and homes.
Water cooling towers are a common sight in many industrial and commercial locations. They are often used to cool large amounts of water, which is then used to produce steam or refrigerant. These towers can be very tall and require a lot of space, so they are usually located in industrial or commercial areas.
Some benefits of Water Cooling Tower
Increase the efficiency of your data center or industrial process cooling system
Maintain proper temperatures and improve airflow with less energy consumption
Achieve significant water and energy savings compared to traditional cooling methods
Reduce your environmental impact with lower carbon emissions
Enjoy a quick return on investment through increased equipment life, improved reliability, and reduced maintenance costs
About Water Cooling Tower supplier
A water cooling tower supplier can help maximize the efficiency of your cooling system. By choosing the right supplier, you can ensure that you get high-quality products at a fair price. Find a supplier that has experience in water cooling towers and provide them with your needs so that they can recommend the best solution for your specific system.
WANLONG MACHINERY is a leading China Water Cooling Tower factory that focuses on Water Cooling Tower. Complete specifications and high quality. We are committed to treating customers with integrity and quality, thus winning a group of loyal customers.
When designing and developing new products according to customer needs, We strictly control quality standards while controlling production costs.