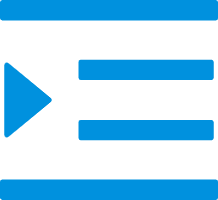 Product Catalog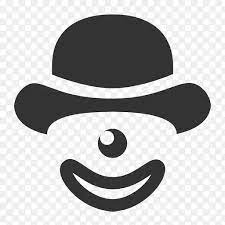 EPS Beads Making Machine Factory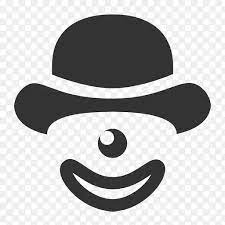 EPS auto batch pre-expander machine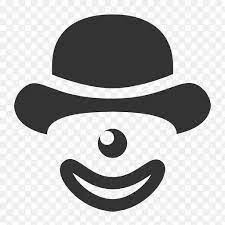 EPS polystyrene foam beeds machine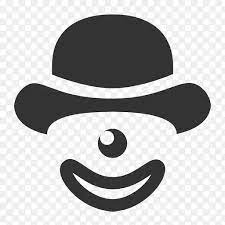 China EPS Pre Expander Machine Manufacturers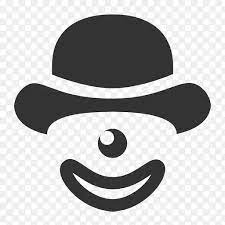 Auto Batch EPS Pre Expander Machine For EPS Foam Beads Making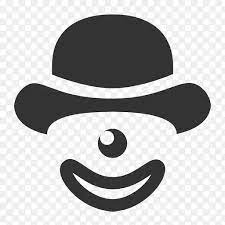 EPS Batch Pre-Expander With Fluidized Bed Dryer
Contact Us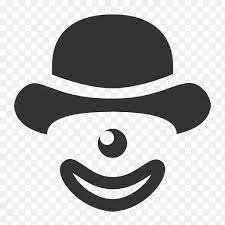 EPS Foam Box Mould for Fish Fruit Vegetable

EPS Foam Fish Box Mould Factory

China EPS Foam Fish Box Mould

China EPS Construction Block Slab Mould

CNC milling

CNC milling

CNC milling

CNC milling

Shoe Supporter

Seeding Tray

Mould

Mould
Main Features of EPS Mould:
Epoxy Molding Systems (EPS) are a type of mold that is composed of two or more parts which are bonded together with an epoxy resin. The parts can be made from different materials, including metals, plastics, and composites. EPS molds are used to create objects that require a high degree of precision, such as medical implants and aerospace components. They are also used in the automotive industry to make dashboards and door panels.
One of the most important safety features of any equipment is the EPS mould. This device helps to prevent human injury when working with hot material or when the machine is in operation. The EPS mould is a circular device that fits over the top of a machine, and it has many different parts that help protect workers from injury. It can be made out of different materials, and it can be used for a variety of purposes.
EPS is a popular 3D printing material that has many uses, including for moldmaking. It is thermoplastic, meaning it can be heated to high temperatures and then quickly cooled to create three-dimensional objects. EPS is also nontoxic and easy to work with, making it a popular choice for additive manufacturing.
ADVANTAGES:
EPS mould is durable and can be used repeatedly
EPS mould is resistant to wear and tear
EPS mould is a versatile tool that can be used for a variety of purposes
EPS mould is easy to use and produces high quality results
EPS mould is affordable and accessible
About EPS Mould supplier
WANLONG MACHINERY is a leading China EPS Mould supplier, manufacturer, factory that focuses on EPS Mould. We focus on producing high-quality products with complete specifications. The quality of our products has passed international certification and the price is affordable.
When designing and developing new products according to customer needs, we strictly control quality standards while controlling production costs.