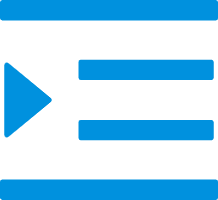 Product Catalog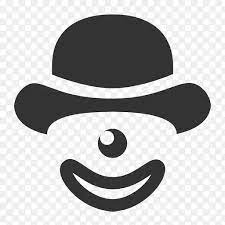 EPS Beads Making Machine Factory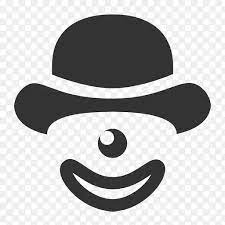 EPS auto batch pre-expander machine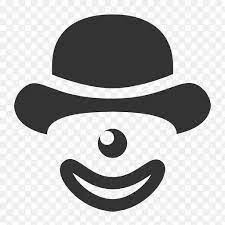 EPS polystyrene foam beeds machine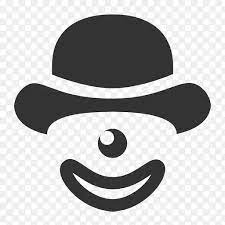 China EPS Pre Expander Machine Manufacturers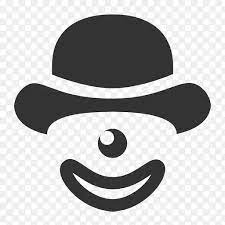 Auto Batch EPS Pre Expander Machine For EPS Foam Beads Making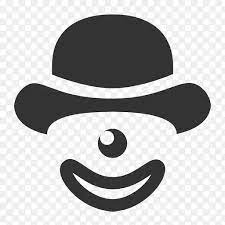 EPS Batch Pre-Expander With Fluidized Bed Dryer
Contact Us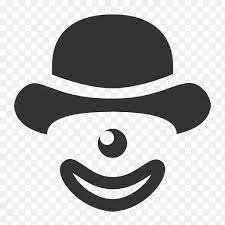 Polystyrene crusher machine

Crusher machine

EPS crusher de-dust machine

Crusher de-dust machine
About Crushing Dust Machine
This Crushing Dust Machine is mainly used in chemical industry, medicine (Chinese medicine), food, spices, resin powder, powder coating and other weak current substances and high temperature resistant materials. It is a new generation of continuous crushing equipment that integrates crushing and vacuuming.
Dust extraction machines are a necessary part of any workshop or factory. These devices pick up the dust and other particles that are created by the machinery and transport them to an outside location where they can be disposed of. The main types of dust extractors are those used for manufacturing, construction, and agricultural purposes. Each has its own unique features that make it better suited for specific applications.
Application of Crushing Dust Machine:
First: The Crushing Dust Machine can be used in grinding pharmaceutical, chemical, foodstuff, agricultural and sideline products, such as Chinese herb, sugar, mineral crystal, fruit and vegetable dehydration, nut, cereal, wheat, corn, rice, coco bean, soybean, cassava, fish waste, dry meat and etc.
Second: working principle and characteristics
This unit uses the relative movement between the movable tooth disc and the fixed tooth disc to make the material crushed by the impact of the tooth disc, the friction and the impact between the materials. The crushed materials are transported into the cyclone by the method of negative pressure air transportation, and the dust is filtered and recovered by the dust collection box through the cloth bag. The Crushing Dust Machine is designed according to the "GMP" standard, all made of stainless steel material, no dust flying in the production process, the Crushing Dust Machine has a continuous discharge effect, effective streamline operation, and can improve the utilization rate of materials and reduce the cost of enterprises. International advanced level.
This Crushing Dust Machine is a water-cooled cyclone dust crusher. When the equipment is running, the crushing knife in the Crushing Dust Machine cavity runs at a high speed to produce a cooling effect.
About Crushing Dust Machine supplier
WANLONG MACHINERY is a leading China Crushing Dust Machine supplier, manufacturer, factory that focuses on Crushing Dust Machine. We will become your trusted partner with reliable product quality and excellent customer service.
The factory has a professional R&D team with strong technical force and rich experience.
Welcome new and old customers to inquire and buy our products.