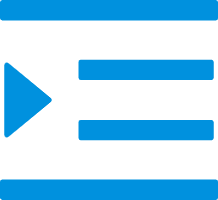 Product Catalog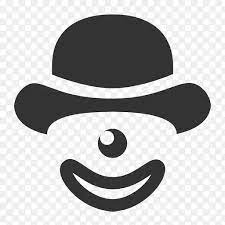 EPS Beads Making Machine Factory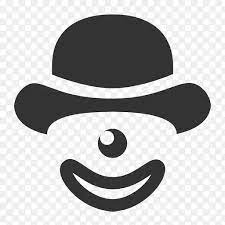 EPS auto batch pre-expander machine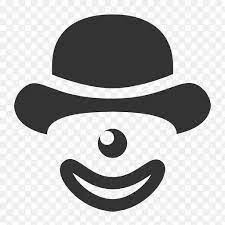 EPS polystyrene foam beeds machine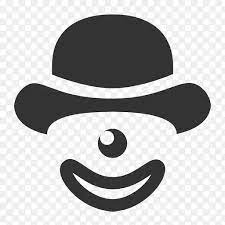 China EPS Pre Expander Machine Manufacturers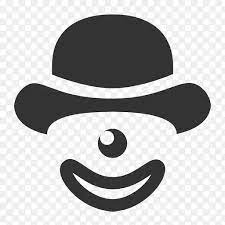 Auto Batch EPS Pre Expander Machine For EPS Foam Beads Making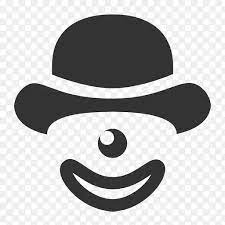 EPS Batch Pre-Expander With Fluidized Bed Dryer
Contact Us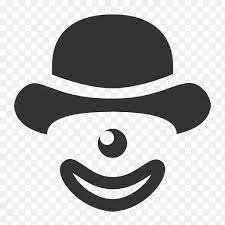 Customized EPS Polystyrene Styrofoam Silos

High Quality EPS Silos for EPS Production Line

Customized Electric Rotary Water Pump

Industrial Horizontal Water Pressure Pump

30T~100T Customized Water Cooling Tower

Industrial Round Type Counter Current Cooling Water Tower

Air Compressor with Air Dryer Filter

Industrial Electric Screw Type Air Compressor

Industrial high Efficiency Horizontal WNS Series Natural Gas Fired or Diesel Fired Steam boiler

Industrial Cheap High Quality Horizontal DZL Series Coal Fired Steam Boiler

Silo

Steam boiler
About Auxiliary equipment
The production line auxiliary equipment is used in the manufacturing process to increase efficiency or to meet specific needs.
An industrial production line is a complex and demanding machine, made up of many different parts that need to work together in synchronization. In order for the line to operate smoothly, it needs a variety of auxiliary equipment to help keep everything running smoothly. Auxiliary equipment can include things like inspection tools, conveyors, and safety devices.
Why chose us
Auxiliary equipment supplier has a wide range of products to offer, including: air compressors, generators, water pumps and more
Auxiliary equipment supplier offers products that are reliable and high quality
Auxiliary equipment supplier offers competitive prices
Auxiliary equipment supplier is easy to work with and provides excellent customer service
Auxiliary equipment supplier has a large inventory of products and can accommodate special requests
About Auxiliary equipment supplier
WANLONG MACHINERY is a leading China Auxiliary equipment supplier, manufacturer, factory that focuses on Auxiliary equipment. The quality of our products has passed international certification and the price is affordable.
We believe that innovation leads development, and we continue to create new products to meet the needs of more customers.