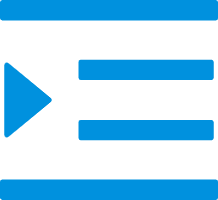 Product Catalog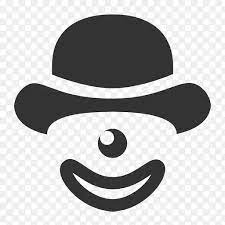 EPS Beads Making Machine Factory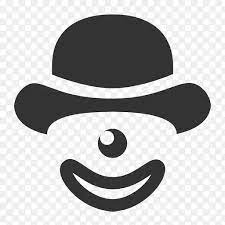 EPS auto batch pre-expander machine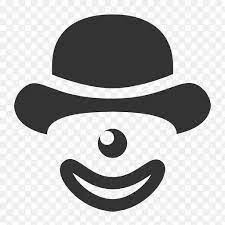 EPS polystyrene foam beeds machine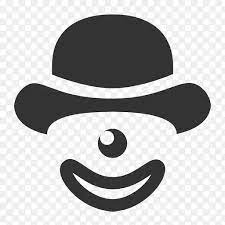 China EPS Pre Expander Machine Manufacturers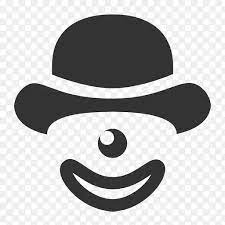 Auto Batch EPS Pre Expander Machine For EPS Foam Beads Making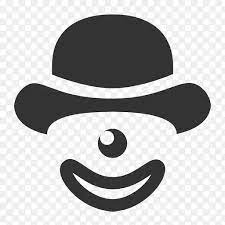 EPS Batch Pre-Expander With Fluidized Bed Dryer
Contact Us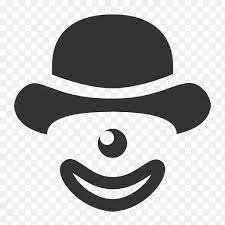 PLC DELTA

Mould connecter

Solenoid valve

Ejector

Filling gun

Filling gun

Filling gun

Butter fly Valve

Pressure gauge

Digital pressure gauge

Angle globe valve

Angle seat valve
Product of Accessories
Factory accessories can make your manufacturing process easier and more efficient. Some factory accessories include tools, equipment, and supplies that help factories stay organized and keep production moving. Accessories can also improve safety in the workplace by making it easier to keep track of hazards and keep personnel safe.
Factory accessories can be a big help in getting the most out of your manufacturing process. These accessories can make tasks like measuring, cutting, and drilling much easier. They can also speed up production by automating certain processes.
Factory accessories are essential tools for any workshop. From clamps to drill bits, these pieces of equipment can make the job of fixing things much easier. In this article, we will take a look at some of the most commonly used factory accessories and give you advice on what to buy and how to use them.
EPS Accessories can make your experience with your printer much more enjoyable. There are a variety of options to choose from, and you can find everything you need to make your printing process as smooth as possible. Whether you're looking for extra storage for your prints or just something to keep your desk looking clean, these accessories will have you covered.
Accessories supplier, manufacturer
WANLONG MACHINERY is a leading EPS Accessories supplier, manufacturer, factory that focuses onEPS Accessories.Innovation is the driving force for us to establish competitive advantage, and is the key to our leading position in the fierce international market competition.